Thank You For  Subscribing / Contacting Us.
We are in this together now! 😊
We have the expertise to assist you 🎓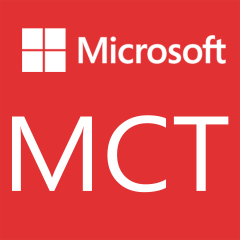 And the honesty to refer you to another expert where we are unable to.
Know Someone Who Would Enjoy Our Work? Please Share
HR analytics is becoming an indispensable tool for organizations to make better decisions.
That's why every HR professional must have a good level of data literacy to help their organizations reap the benefits of HR analytics.